Midwestern Art

All of our products are printed and designed here, in central Illinois. Made by artists and artisans with love and skill.

Locally Owned

Impeded Stream is owned and operated by midwesterners trying to make a living and create useful, beautiful things.

Quality Focused

Everything sold here is something we (the owners) would be proud to own personally. If we make or sell it, we stand by it.
Midwestern Apparel
All apparel designed by midwestern artists and printed by midwestern printers. We've got something for everyone (except maybe Floridians)
Welcome to the Midwest
What Is Impeded Stream?

We're a group of artists, printers, writers, and content creators from central Illinois (Lexington, Illinois - Population: 2,800). We want to create a hub for midwestern culture, style, and ideas. We just launched in December 2022 and will be building content, social media, and more products in 2023. Thanks for coming along so early.
When Can I Expect My Products Shipped?

All products will be shipped out within a week of purchase via USPS or UPS.
Can I Contact Impeded Stream?

You betcha! Email us at ImpededStream@Bolt-Cutter.com (Bolt Cutter is our other company. Fancy domains and email addresses coming soon!)
Illinois: A Poem
Don't forget the industrious Cahokian and their ancestors. Listen for the Great Spirit that instructed them to build Great mounds. That Spirit's voice still blows across the wide prairies and the raging highways. La Salle was guided to the Great Rock and Clark to the Great Lake. Listen for the Great Spirit that instructed them to build their fortresses. A gangly young lawyer named Abraham rode his horse across the circuit. It's said he was guided, too. He would become Great. The Great Spirit still speaks here and now. At least, the Great wind still howls.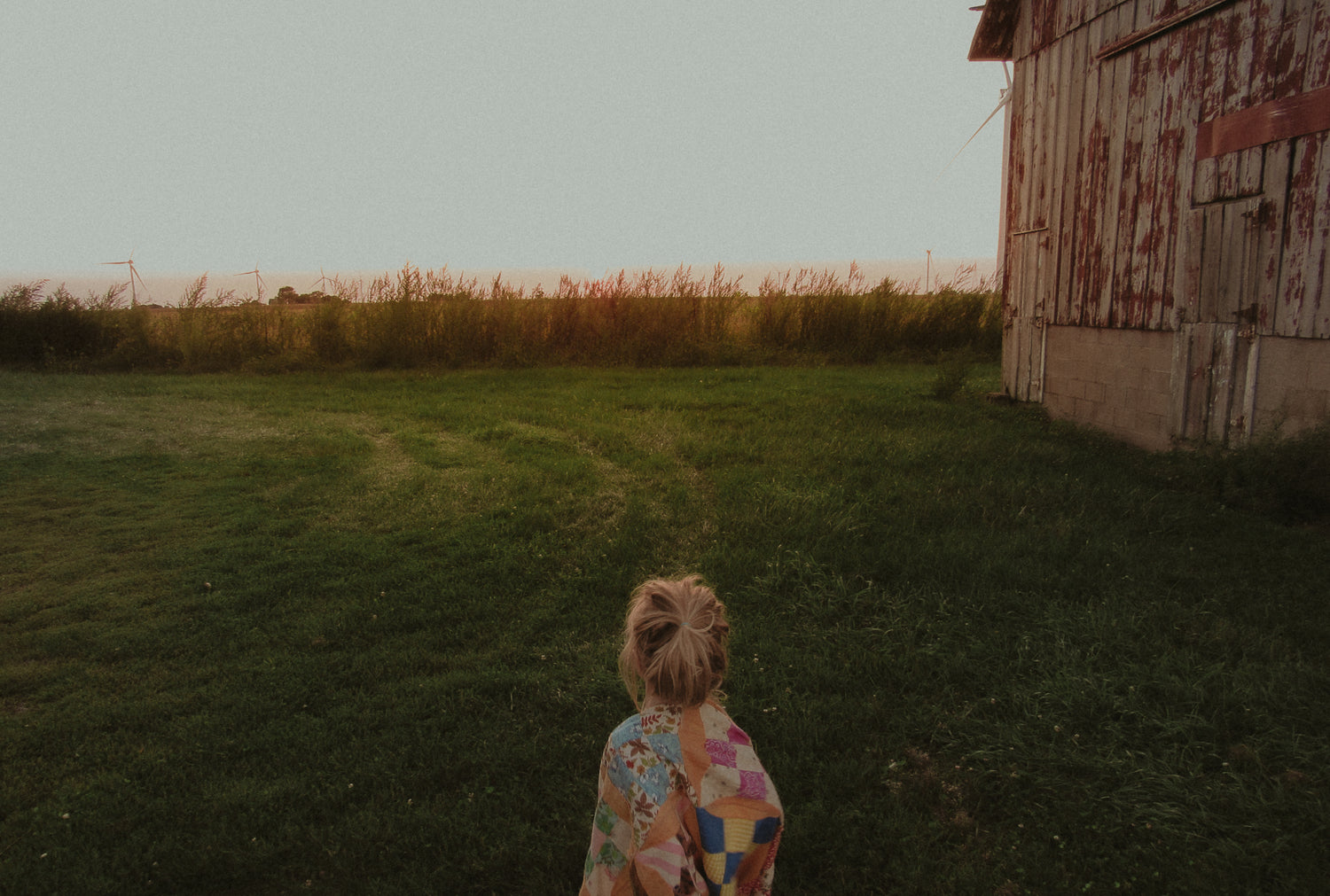 The Midwestern Spirit
Make your own way out here on the wide, tilled prairies. The land is priceless, yet available. The possibilities are endless, yet practical. Stay a moment with the four raging seasons and find a windbreak. You can make your home here.
Read More at the Impeded Stream Substack